ENERCO is a major smart energy solutions provider operating across borders.
Since 2010, Enerco has extended its reach to provide smart Energy Measurement and Management (EMM) Solutions that improve the lives of our clients, and drive value for our business partners, while protecting the community and the environment.
Thanks to Enerco, there are now more than 500,000 smart meters in operation in Kosovo and Albania, while more smart meters are continually being added to energy systems and networks in the region.
Mission
Our focus is to deliver businesses, homes and communities smart energy solutions with the highest standards of quality, safety and environmental protection. We exist to create, miaintain and grow value for our customers, shareholders, partners, and the community, by providing energy solutions that make sense and that can be sustained.
Read More
Vision
We aim to become one of the best energy companies in the region for businesses, homes and communities to rely on for their energy needs.
Read More
Whatever Your Energy Needs May Be, ENERCO Can Help You Save.
Enerco is an experienced provider for energy and water management helping clients face challenges and save time and money during the process.
Enerco and its global partners provide the whole range of intelligent measurement systems and energy saving solutions, from modern radio frequency heat cost allocators, heat and water meters, right through to energy monitoring and various energy saving products.
We also look after health and safety in your properties with products for clean drinking water or our smoke detectors with radio technology, while offering flexible options for customers to obtain our devices.
For energy consumers aiming to optimize their consumption of any form of energy, Enerco provides turnkey solutions that help customers achieve savings.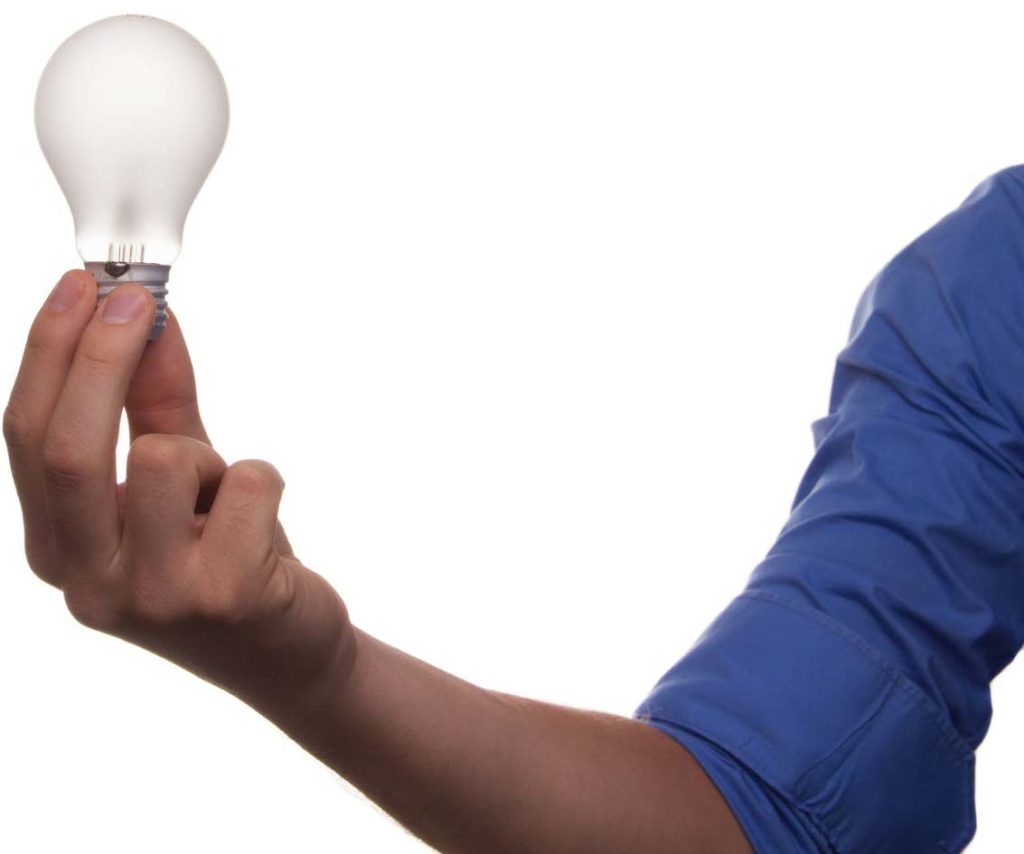 Request a Call back
Each business and community has unique energy needs, what is your energy situation and do you want to improve it?