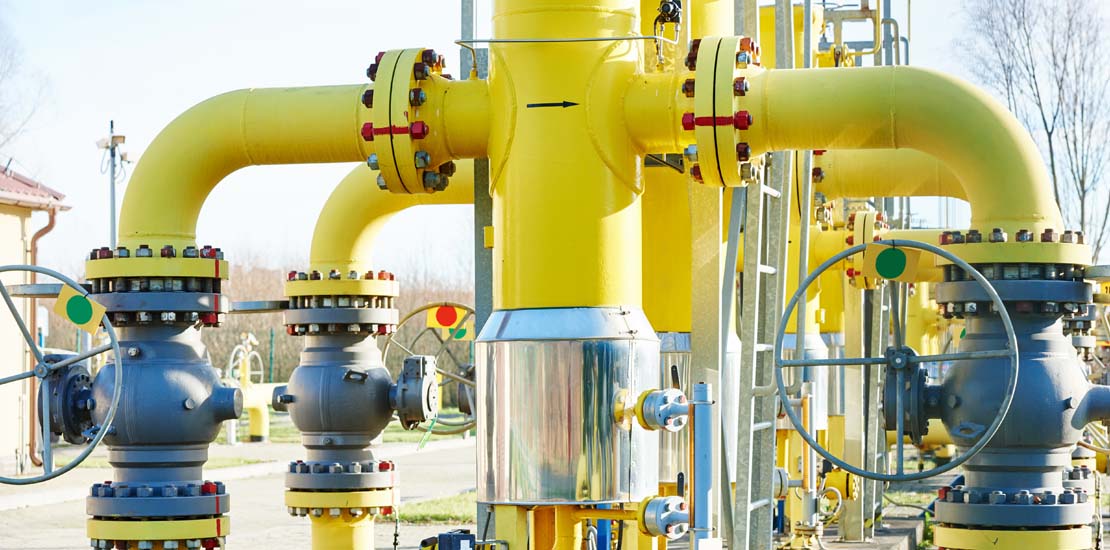 CNG and Renewable
Compressed Natural Gas (CNG) Solutions
Enerco has partnered with the world renowned Argentinian company Galileo in order to bring the region opportunities to utilize CNG for energy needs.
In situations where distance and demand do not justify an investment in a gas pipeline, the Galileo Virtual Pipeline system offers an attractive alternative for end users and gas distribution companies.
By combining state-of-the-art technology in natural gas compression and decompression, Galileo has developed a CNG road transport system in order to supply natural gas to towns, cities, industries, or CNG stations.
Enerco seeks to implement CNG projects in the region for a variety of purposes, and is open to proposals from companies or government entities interested in venturing in CNG solutions.
Renewable Energy Projects
Renewable energy sources often represent excellent opportunities for governments, businesses and homes to maximize their investment in energy.
Enerco seeks to invest in smart renewable energy projects in the region, including projects that use renewable energy for the following purposes: electricity generation, hot water/space heating, transportation, and rural (off-grid) energy services.
Enerco is open to any proposals that envision utilizing renewable energy sources to solve the energy needs of governments, businesses and homes in the region.